Welcome to the website of childrenís author, Rebecca Upjohn.
When I was a child, books took me to places of wonder and allowed me to experience what it felt like to be someone new. From there it was a small step to making up my own stories. I write now because I want to find out where an idea will go. And like Alice following the white rabbit down the rabbit hole, I find myself falling into curious places and meeting people I didnít know existed. I canít imagine doing anything else.
There is information on this site about my books, my writing for film and a little about me. There is also a section for teachers, one for kids and a visitorís gallery to showcase your work. Feel free to send me a poem or picture to post there.
Thanks for visiting,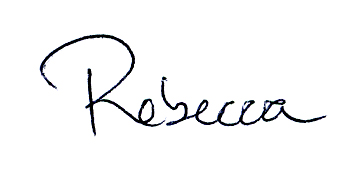 Book Trailer: The Secret of the Village Fool
Created by Karen Upper, Librarian
Narrated by Graeme Spicer

Last Updated Dec 31st, 2013