About Rebecca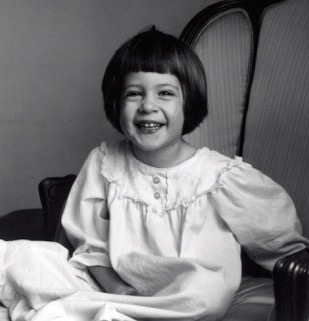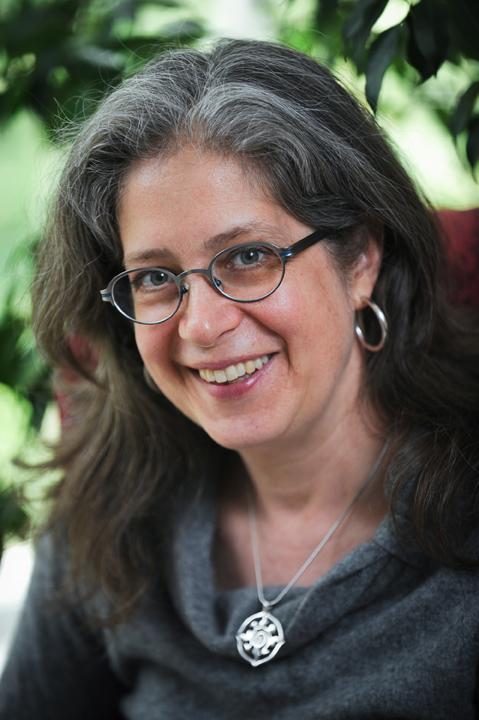 Photo by Kendall Townend
I was born and grew up in Toronto, Ontario. My love of books began after our family TV died when I was three and my parents decided not to replace it. Instead our family filled that time with reading. I spent many hours snuggled on a warm lap listening to stories. Then I began to make up my own tales and I've been doing so ever since.
Our house was filled with books and assorted pets including Grandpa Schnitzel the hamster, a wild grackle named Kack, Maxie the turtle, and Sandy, a beloved dog. We travelled to a cottage in Muskoka each summer in two cars to accommodate all the cages (and books!). I often imagined what stories our animals would tell if persuaded to speak our language.
In elementary school I loved reading best. I lived in my imagination both inside and outside my favourite books. I still look inside every wardrobe I find to see if there is a passage through into Narnia.
In high school, my best subject was English. I read, played the flute, wrote poetry and then songs for my band The RADS. Then I went on to study photography at Ryerson University.
When I am not writing or visiting schools and libraries as an author, I am often reading! (Do you see a pattern?) When I can't do that, I nose about in the woods where I take pictures and talk to trees, bugs, birds, animals and the Earth. When possible, I also spend time with my two sons who are in their twenties.
Many people ask me what inspires my books. I want to write about people who find the courage to stand up for what they believe. I want to write about the natural world. And I want to write about adventure in many forms. I love writing because it takes me to places both real and imagined that I never expect and it has introduced me to extraordinary people including readers of all ages.
I live now in the Monadnock region of New Hampshire with my husband.
And one more thing: I believe in magic, which sometimes shows up as books.
List of Awards | Alternate Biography (PDF Format) | Author Photos
Books by Rebecca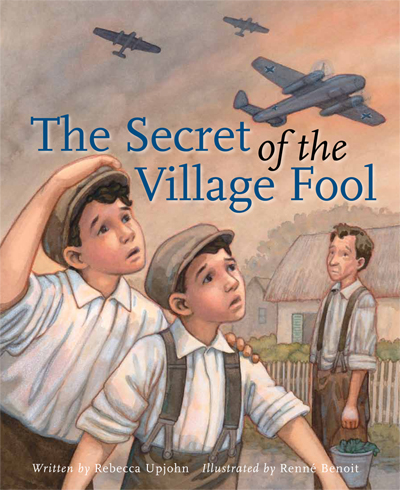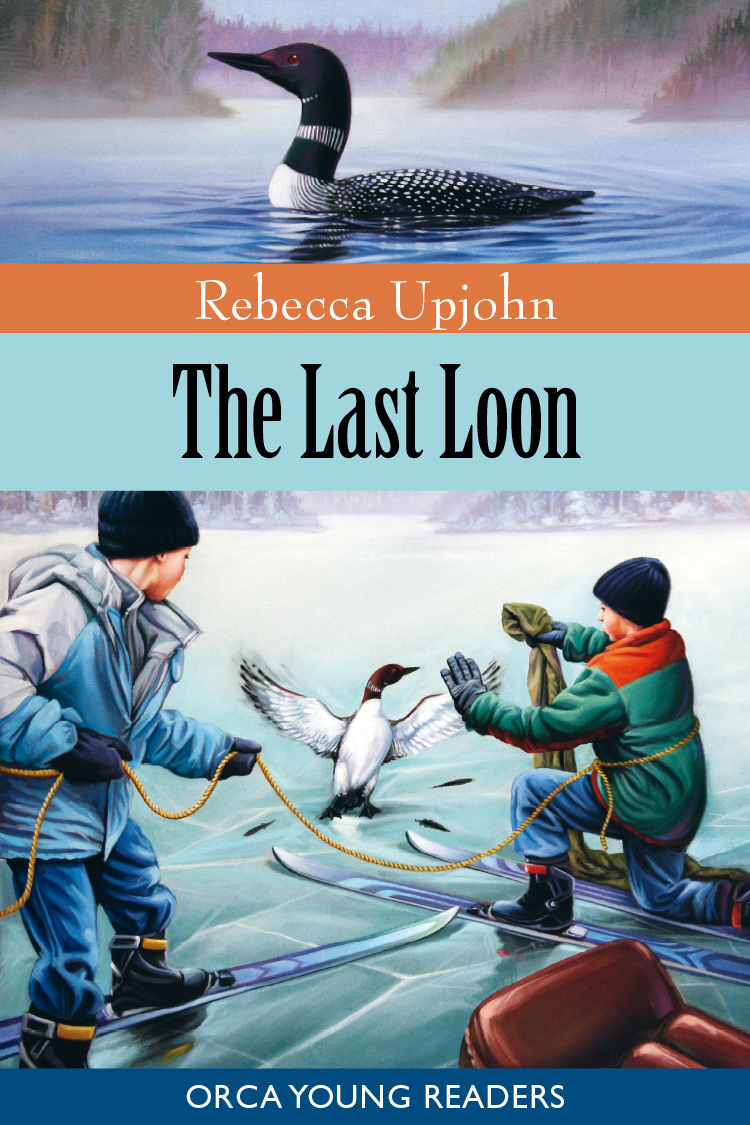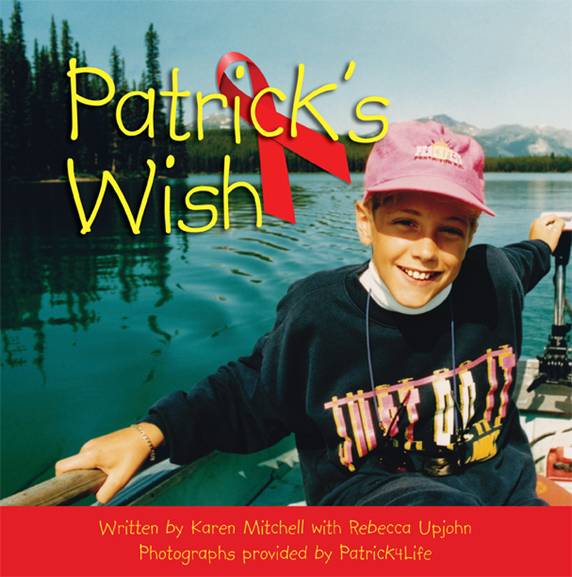 Contact Rebecca
I enjoy hearing from my readers. Please feel free to contact me by sending email to rebecca dot upjohn at gmail dot com.
Welcome!
Welcome to my home on the web. On this site you will find information about my books, resources for using them in the classroom, a gallery of work by readers, and a little about me. Periodically I will add news updates: upcoming books and events, videos, interviews with people in Bookland and thoughts about writing. Thanks for visiting.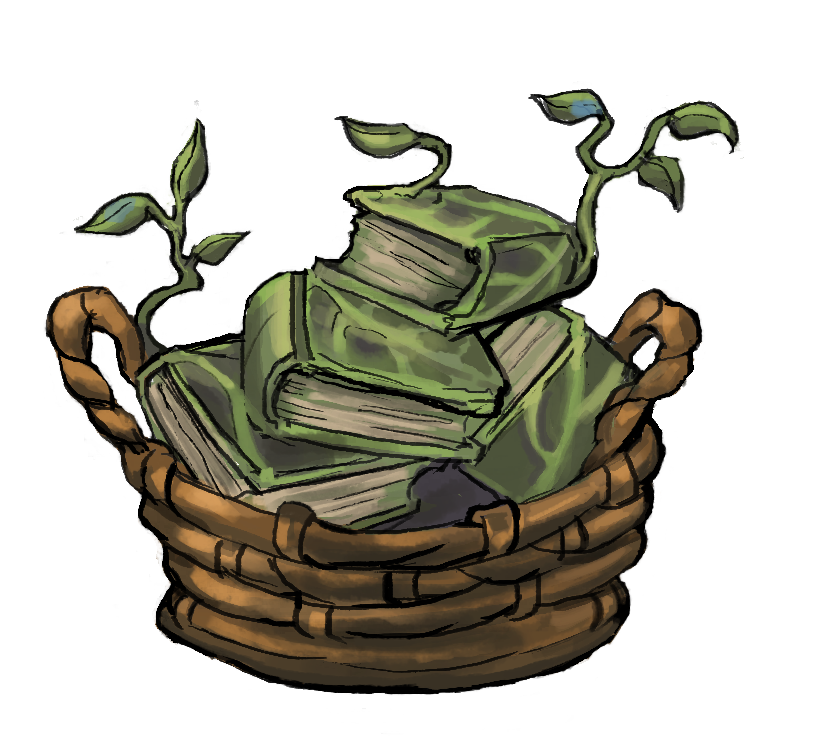 Coming soon...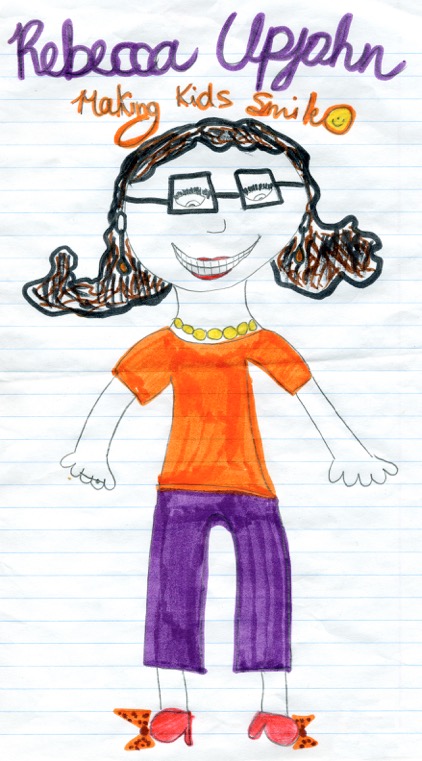 Resources for Teachers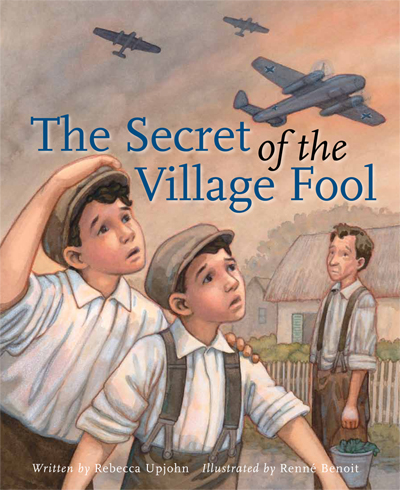 Themes

Empathy
Courage
Difference
Prejudice & Tolerance
War & Conflict
PDF Resources

Links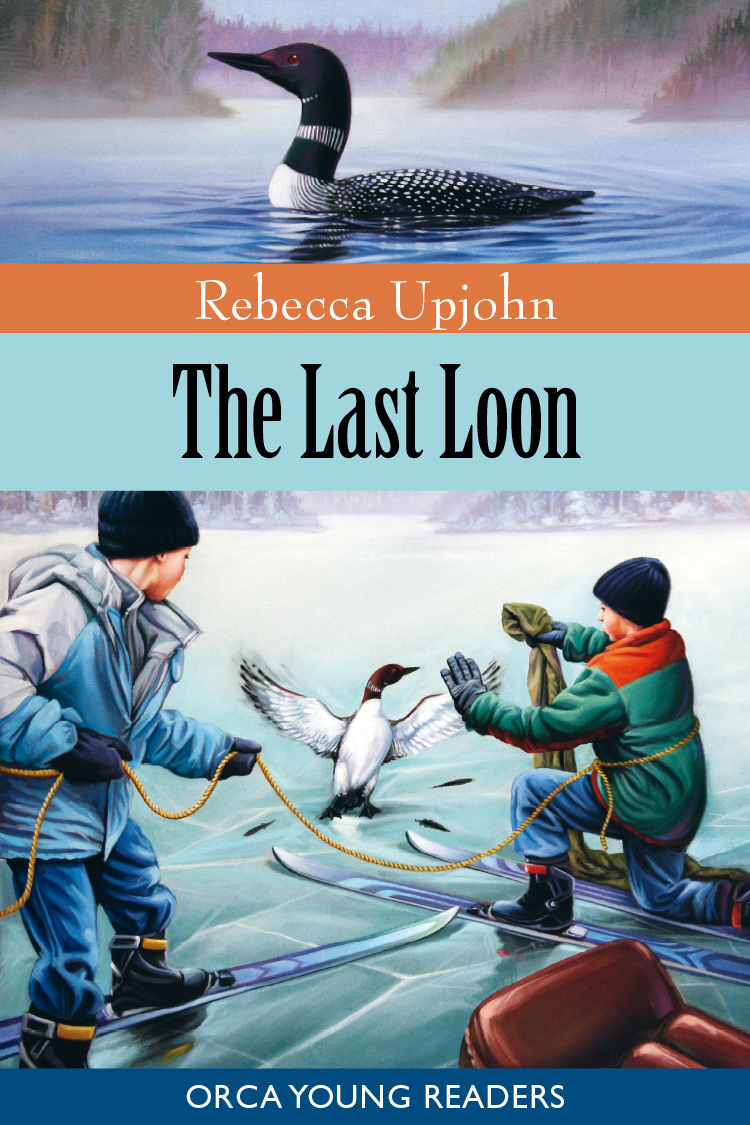 Themes

Earth & the Environment
Risk-Taking
Wildlife
Trust
Family
PDF Resources

Links

Themes

Courage
Empathy
Strong Female Character
Homelessness
Social Justice
PDF Resources

Links

Inspired by Lily and the Paper Man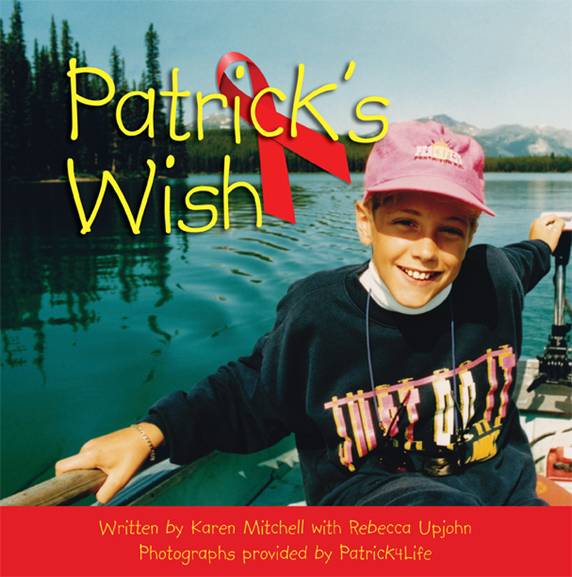 Themes

Courage
Empathy
Dealing with Illness
Death & Dying
Links

---
Author Presentations
Contact me for information about school & library visits, and a FREE 20 minute Skype Q&A.